Moving a washing machine on your own can be a herculean task, even when you get help from a friend or relative. This is due to the delicate nature of household appliances such as a washer, and moving it wrongly can lead to damage.
The question then becomes how to move the washing machine while keeping it in pristine condition. The answer is simple! Hiring professional movers can help you get rid of the hurdle of moving a washer without the fear of it being damaged.
How to move the washing machine

Washing machines are quite heavy—depending on the size—and they also have sensors and features that can be prone to easy damage. Also, washing machines come in shapes that make it difficult for them to fit into a regular car truck. Hence, you might need to hire a bigger vehicle or even a truck.
Apart from their weight, size, and sensitive parts, moving washing machines on your own can be a difficult task. These machines require lots of pre-move preparations that an individual might not be able to wrap their head around. They include disconnecting the washer from the main power supply, preparing a dolly for its move, disconnecting the water supply, and several others.
Therefore, it is best to hire experienced movers like Dynamic Movers to handle such tasks. Because they operate with trucks and big vehicles, conveyance of the washer to your new location is easy. They are also familiar with all the pre-move preparations to guarantee the safety of your appliance.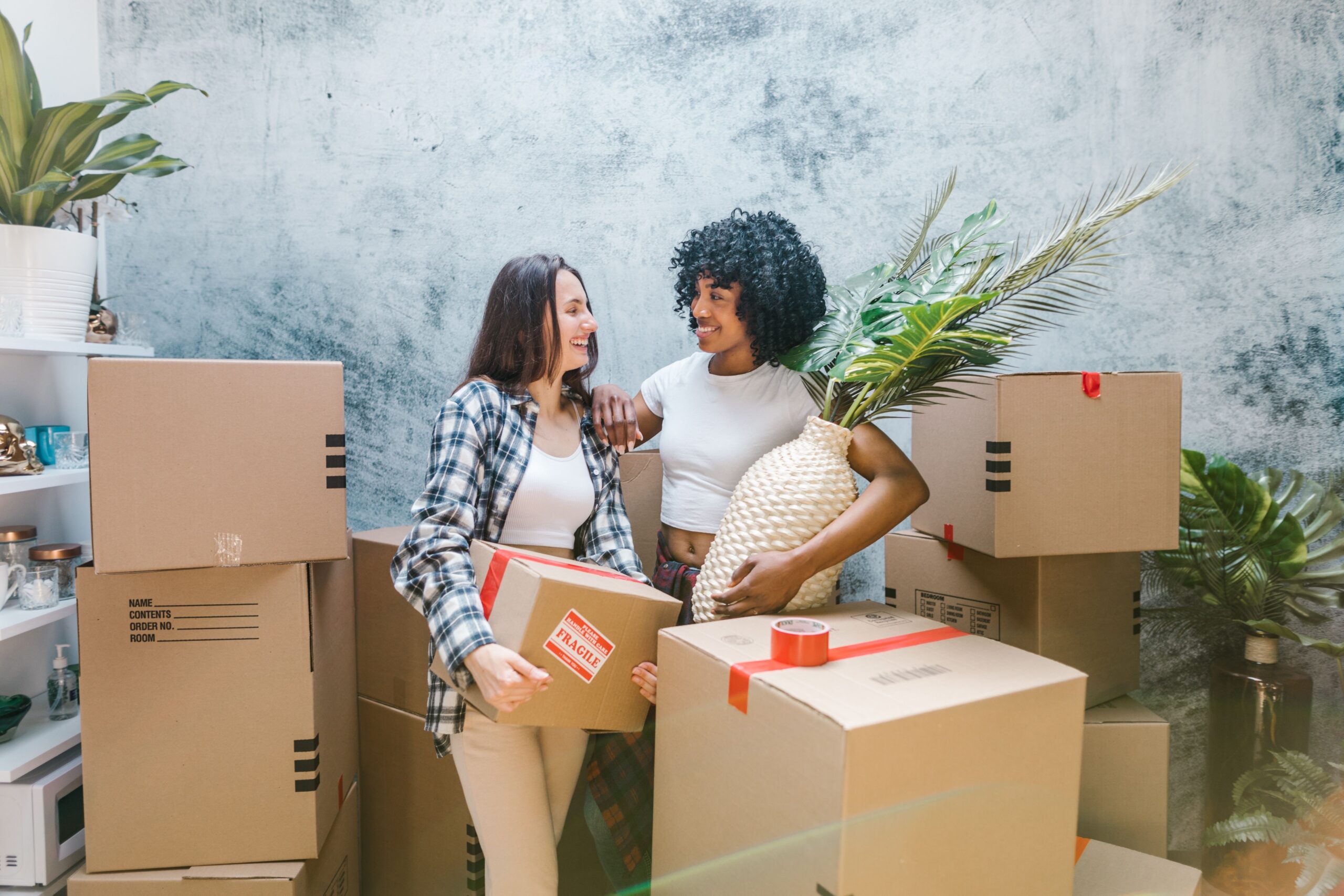 Based on your current location and where you intend to move, you can browse for a list of professional moving companies around you. Before entering into an agreement with them, double-check at cheap moving companies nyc for the reviews and make any necessary clarifications.
Top things to do before moving a washer
Contact professional movers: If you've decided to relocate a washing machine, the first step is to seek the assistance of professional movers. Avoid being careless with your choice of movers; ensure you get competent hands that also have insurance policies that cover any damage that may occur while moving the appliance. You can also read reviews and the company's catalog or offerings before deciding to work with them.
   Get the cost: This is an important preparation to make before setting a date for professional movers to move your washer. It is dangerous to assume that because you're not moving all household items and furniture, the cost will be low. It is necessary to get a price list from the company and seek clarifications where necessary. Also, if you're moving completely to a new residence and require movers to transport all your properties, the cost might differ from moving just your washer or a few items.
Prepare the washing machine location: If your washer is a laundry machine, you must prepare it before the movers arrive.Ensure there are no clothes in the washer and that it is disconnected from the main electricity source. Also drain the washer and ensure there will be no delays or encumbrances when the movers arrive.
Remove all obstacles : If the washer will pass through certain corridors and hallways, make sure you clear them of all obstacles. This will prevent slips and falls during its move and allow the movers to do their job without difficulty.
However, despite the bulky and heavy nature of washing machines, some people still prefer to move their appliances themselves. If you fall into the category of "do-it-yourself" and think professional movers are not for you, here are steps you can follow to help you move the washing machine successfully:
Gather all necessary equipment
This is the first box you need to check if you want to move a washing machine on your own. Some of the tools you will need are wire cutters, an adjustable wrench, a level, a cart, plastic wrap, tape, and moving blankets. You also need to prepare transit bolts, otherwise called shipping bolts, and an appliance dolly.
Get help from friends, neighbors, or relatives
Regardless of how energetic, agile, and talented you are, a washing machine isn't something you can move without help. Any reckless attempt at moving it can lead to damage. Hence, if you don't have other adults in your home, like your spouse or grown children, that can assist you, you should seek help from friends, relatives, or even your neighbors. Ensure that those you are inviting are able to lift a heavy item like a washer.
Don't forget to read the washer manual
User guides and manuals are helpful not only for assembling household appliances and equipment but also for disassembling them. However, if you don't have the manual anymore, reading informative articles such as this is super helpful.
Once you have the help and tools you require to move a washing machine, the following instructions will help you move your washer in mint condition:
Drain the washer or disconnect the drain hose: Before moving your washer, make sure it is completely dry. Turn off the water supply valve on the washer, remove the drain hose, and position it to drain the leftover water.
Disconnect water hoses: The water hoses are located at the back of the machine; make sure to turn them off.
Secure the washer: This is where your transit bolts will be useful. Attach them to the rear sides of the machine to secure it for transportation.
Unplug the washer from the power source: Unplug the dryer and detach the ventilation hose.
Get the washer into a moving vehicle.
Final Words 
When considering how to move the washing machine in pristine condition, you can see from the examples above that doing so without professional assistance is risky. Washing machines are heavy and bulky and have sensitive parts, bolts, and nuts that must not be tampered with while moving them. You can save yourself the stress of moving alone and the risk of damage by hiring professional movers such as Dynamic Movers. You can read more about their offerings, pricing, and services here.